Located directly across the street from the Oakbrook Mall; on the Northwest corner
of 16th Street and route 83.
The Oaks of Oak Brook
1600 W 16th St, Ste 10
Oak Brook, IL 60523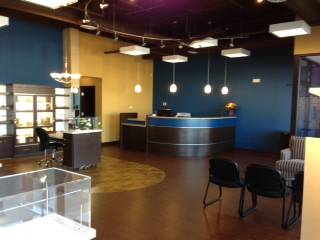 Sep 11, 2022
Dry eye syndrome is one of the most common eye conditions in the world, yet many people put up with the discomfort, even though it's very treatable. Here are tips to help you deal with your dry eye symptoms, along with treatment from your eye doctor.