Located directly across the street from the Oakbrook Mall; on the Northwest corner
of 16th Street and route 83.
The Oaks of Oak Brook
1600 W 16th St, Ste 10
Oak Brook, IL 60523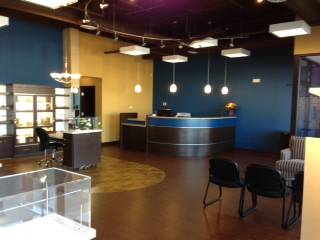 Mar 01, 2016
March is host to two national vision-related health observances, Workplace Eye Wellness Month and Save Your Vision Month.
The first, sponsored by Prevent Blindness America generates awareness for eye-safety in the workplace. According to the U.S. Bureau of Labor Statistics in 2012, there were 20,300 occupational injuries to worker's eyes which resulted in days away from work. A recent report issued from The Vision Council reports that 70% of adults reported they've experienced digital eyestrain from increasing use of computers, tablets and smartphone screens.