Located directly across the street from the Oakbrook Mall; on the Northwest corner
of 16th Street and route 83.
The Oaks of Oak Brook
1600 W 16th St, Ste 10
Oak Brook, IL 60523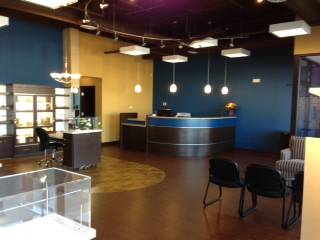 Aug 15, 2020
If you've been following the guideline to have regular eye exams, then you're probably familiar with having your pupils dilated. Why does your eye doctor do this? By dilating your pupils, the eye doctor can get a better view of your inner eye structures – so the eye exam is...