Located directly across the street from the Oakbrook Mall; on the Northwest corner
of 16th Street and route 83.
The Oaks of Oak Brook
1600 W 16th St, Ste 10
Oak Brook, IL 60523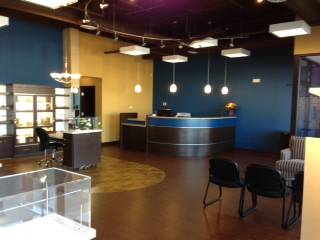 May 16, 2022
At some point in our lives, we've all had our eyes examined using an eye chart – whether during a school screening or at the optometrist's office. But what exactly is the chart and what does it measure? Read on to find out!