Located directly across the street from the Oakbrook Mall; on the Northwest corner
of 16th Street and route 83.
The Oaks of Oak Brook
1600 W 16th St, Ste 10
Oak Brook, IL 60523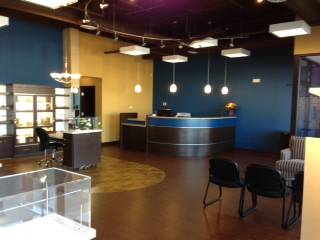 Jul 20, 2021
Choosing the right eye drops to relieve dry eye syndrome can be a real challenge, as there are several brands and products on the market. Learn all about the types of artificial tears available and start feeling better today.