Located directly across the street from the Oakbrook Mall; on the Northwest corner
of 16th Street and route 83.
The Oaks of Oak Brook
1600 W 16th St, Ste 10
Oak Brook, IL 60523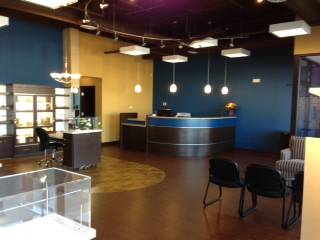 Apr 19, 2022
When you think about high cholesterol, what do you think of? Most people would say something like "heart problem" or "cardiovascular disease." But did you know that high levels of cholesterol can also have an effect on your body that goes beyond your heart? You may be surprised that high cholesterol can also have an impact on your eyes.