Located directly across the street from the Oakbrook Mall; on the Northwest corner
of 16th Street and route 83.
The Oaks of Oak Brook
1600 W 16th St, Ste 10
Oak Brook, IL 60523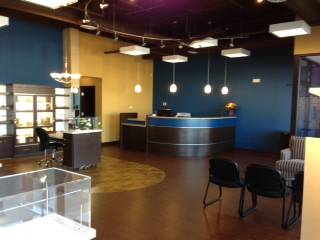 Jan 10, 2018
It's that time of year again. January is National Glaucoma Awareness Month, a time set aside each year to create awareness about this potentially devastating disease. The reason awareness about glaucoma is so important is because as its nickname, The Sneak Thief of Sight, describes, the disease often causes permanent...